Cave Links
Last Update:
Tue 26 Aug 2014

Speleo Links
Here you will find links to other websites that have speleological interest, including caving areas, sites about caving and other caving group pages. SSS takes no responsibility for information provided on these pages as it is totally outside of our control. Click on the links below to go to these pages they will open in a new browser window.
Request For Link Exchange
The Society receives enquiries about web site linking. The webmaster puts such requests to the Committee for approval. All approved links are placed on relevant pages of the SSS web site. However, the Society will not approve banner ads, nor links to commercial sites, that are unrelated to at least some aspect of speleology.
Please report any broken links to the webmaster
Cave Management groups:

ASF - Australian Speleological Federation

Jenolan Caves Reserve Trust - Caves Reserve Trust
Other caving groups & societies:
ACT:

NUCC - National University Caving Club

CSS - Canberra Speleological Society Inc
NSW: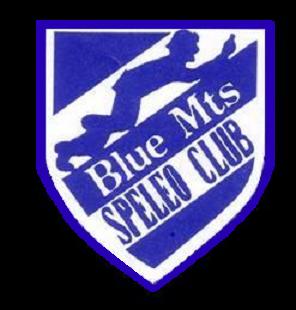 - Blue Mountains Speleological Club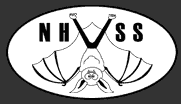 NHVSS - Newcastle and Hunter Valley Speleological Society

SUSS - Sydney University Speleological Society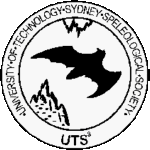 UTSSS - University of Technology Sydney Speleological Society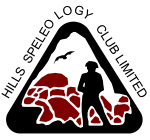 - Hills Speleology Club
NT:
QLD:
SA:

CEGSA - Cave Exploration Group (South Australia) Incorporated
TAS: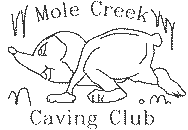 MCCC - Mole Creek Caving Club

STC - Southern Tasmanian Caverneers Inc.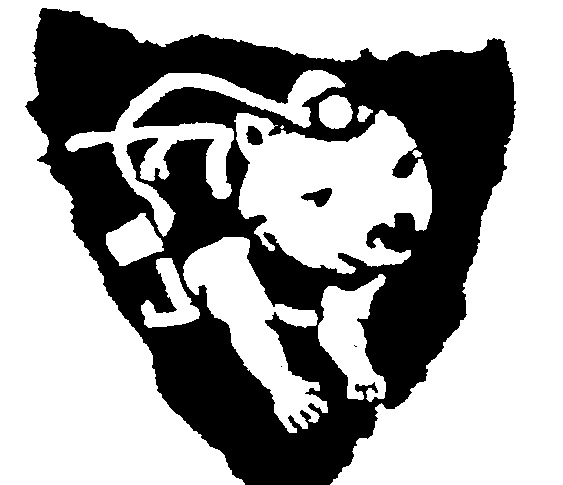 NC - Northern Caveneers of Tasmania
SRCC - Savage River Caving Club Inc - No known website.
VIC:

- Caving Society of Victoria (Society now disbanded)

VSA - Victorian Speleological Association Inc.
WA:

WASG - Western Australia Speleological Group
International: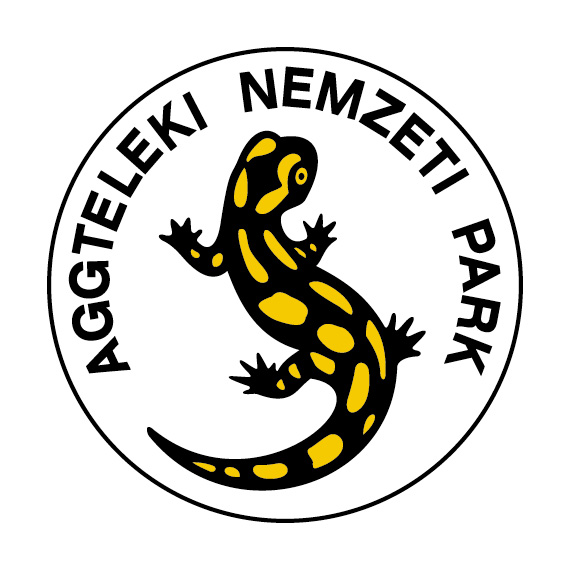 Aggtelek National Park
Aggtelek National Park (ANP) lies in the Gömör-Torna Karst region of Hungary, an area rich in unique natural and cultural assets. The subterranean natural treasures, namely the caves of the Aggtelek Karst and the Slovak Karst were added to the UNESCO World Heritage List in 1995. Aggtelek National Park features amazing karst caverns, a hucul horse* riding and stud farm, environmental education centres, and hiking and biking through Hungary's most interesting and unique landscape.
© Copyright Sydney Speleological Society Inc.
1996-2014